Our appreciation page has been made to recognize the generous sponsors and donors that have supported the West Coast Wind both in previous and current seasons.
​​​​​​​
​​​​​​​We are so very thankful to all of you and everything you have done and continue to do for us.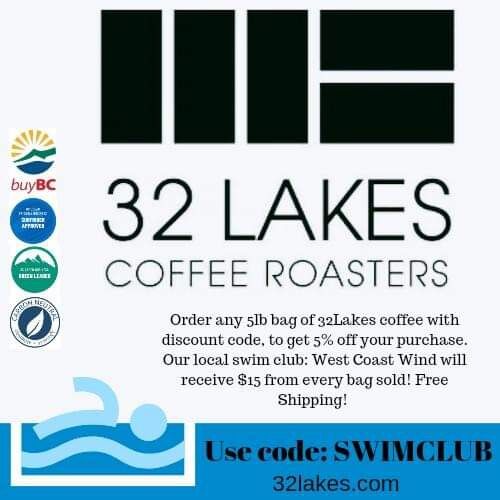 ​​​​​​​
Thank you 32 Lakes!
Our new sponsor is providing the team with a season-long fundraising opportunity!

​​​​​​​Throughout the season, for every 5lb bage of 32 Lakes coffee purchased from the website below with this discount code: SWIMCLUB
the purchaser will get a 5% discount and the team will make 12.75% of that purchase ($15.00) - plus the purchaser gets free shipping!

https://32lakes.com/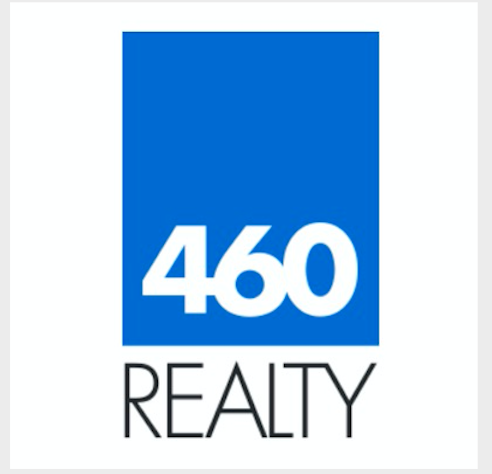 ​​​​​​​
Thank you 460 Realty!
Our first sponsor came to us in the Fall of 2021 excited to support a new and thriving team.
​​​​​​​
We could not be more appreciative and thankful to have Powell River's local 460 Realty branch supporting us and decking us out with our team apparel, custom banner and backstroke flags. Thank you so much!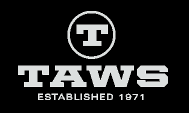 ​​​​​​​
Our local friends at Taws helped us create our dream custom backstroke flags this summer, and we could not be more thankful for the strength and clarity in the outcome. Thank you so much!