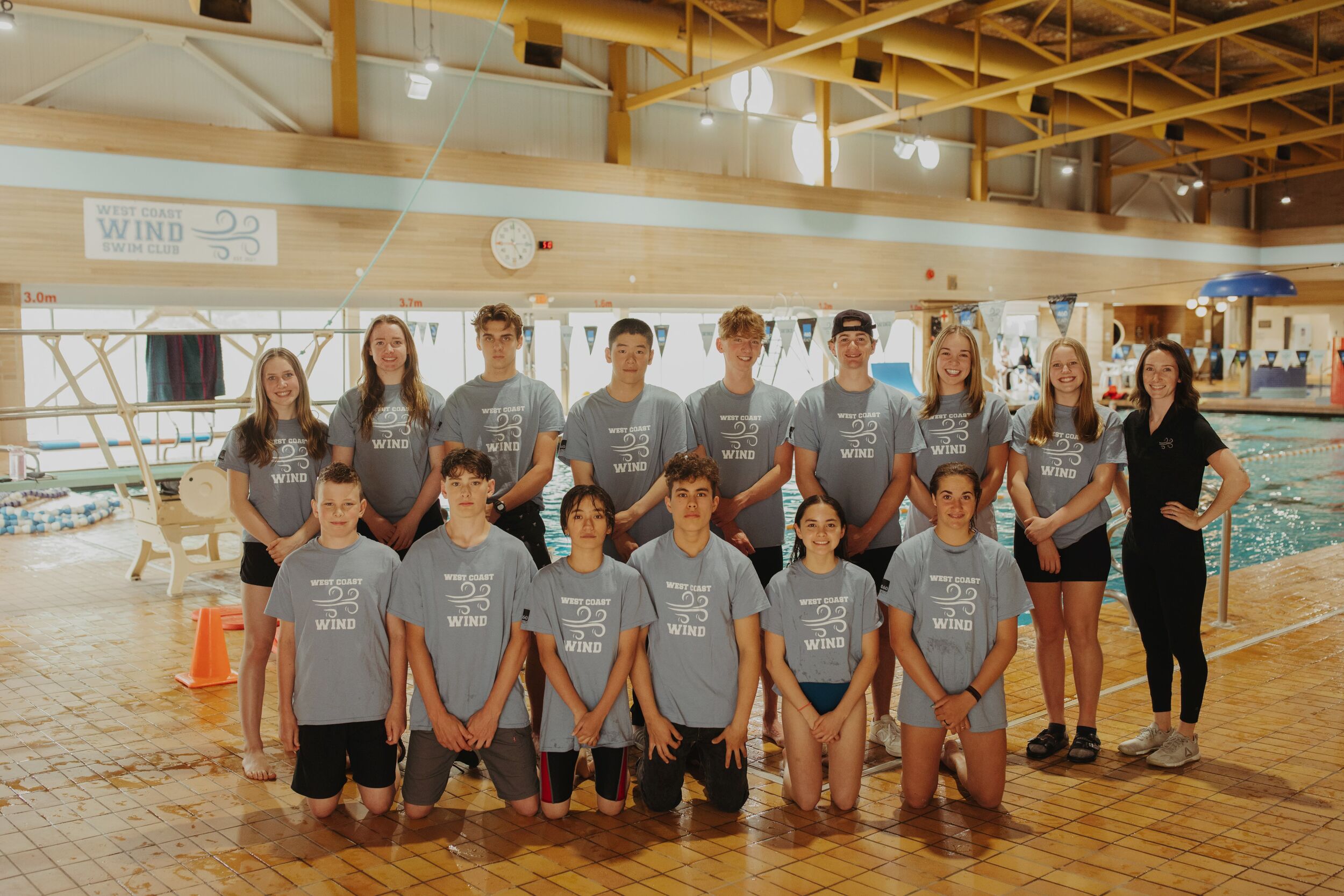 Who is the Wind?
A small group of passionate and committed athletes coming together to create a new presence in the community.
What is the Wind?
The West Coast Wind Swim Club is Powell River's first and only year-long competitive swimming program.
Where is the Wind?
Powell River / qathet, British Columbia, Canada.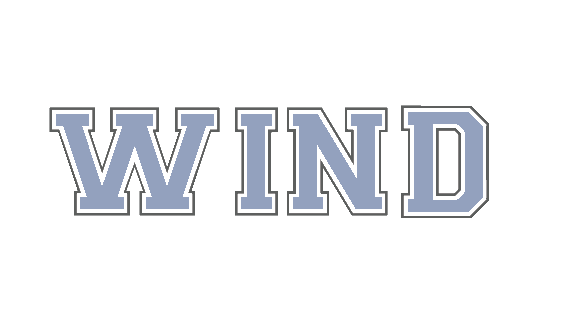 When was the Wind created?
This program was created in the Fall of 2021.
Why was the Wind created?
To fill a need in the community for a year-long swim program that allows swimmers to compete and train at a high level of intensity.